Global A/C & Heating services knows the dynamics of air conditioning and heating and is dedicated to providing our customers with quality service at competitive prices. We will service all of your HVAC needs with our fixed right or it's FREE policy, or we will provide you our labor free of charge. That's our guarantee because we know how valuable your TIME is!
To contact us for a service call or further information, please call
956-583-3231, or e-mail us at GlobalAC2009@yahoo.com.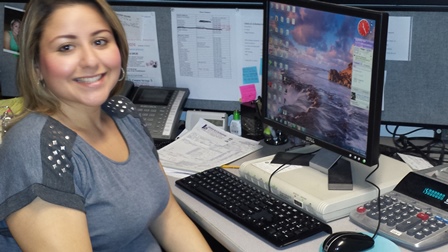 Maggie : Office Manager